Digital

Agency You Can Rely Upon !
Your trusted digital agency for all your social media needs, providing reliable solutions and exceptional results!
Services

We Can Help You With !
Our comprehensive services empower businesses to thrive in the social media landscape, from strategic planning to content creation and engagement.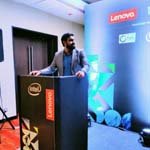 Chugh Rohan
Managing Director
Experience the power of personalized guidance for your social media success with our complimentary consultation, where we'll understand your unique requirements and outline effective strategies tailored to your brand
Mission

We Aim For You!
Our mission is to aim for your success, providing comprehensive solutions that propel your business forward and exceed your expectations
Marketing
Driving business growth through strategic promotion and effective communication, connecting brands with their target audience.
Solution
Providing innovative and tailored answers to complex challenges, unlocking opportunities and achieving desired outcomes
Success
Unlocking your full potential, reaching goals, and thriving in your personal and professional endeavors
Activities

We Completed
A diverse range of accomplished tasks and projects, demonstrating our expertise and commitment to delivering exceptional results.
Hear directly from our satisfied clients, showcasing their positive experiences and the value we bring to their businesses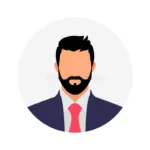 It has been an extremely great experience to work with Social Faalcon as our digital partner. The team always comes up with new ideas and innovations and the best thing about them is the delivery is on time. 
Dk
Joint Managing Director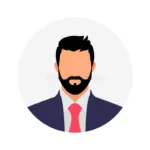 Wow! The social media marketing services offered by this company are simply amazing. They always deliver on time. Best services in Mumbai, hands down! 
Timothy D'souza
Managing Director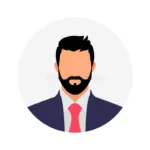 Kudos to this company for their outstanding digital marketing services. They go above and beyond to meet their clients' needs. Good work, keep it up! 
Contact

& Join Together
 Connect with us today to collaborate and embark on a mutually beneficial partnership, amplifying success together.
Reach out to us now and let's start a conversation that leads to unlocking your full potential.